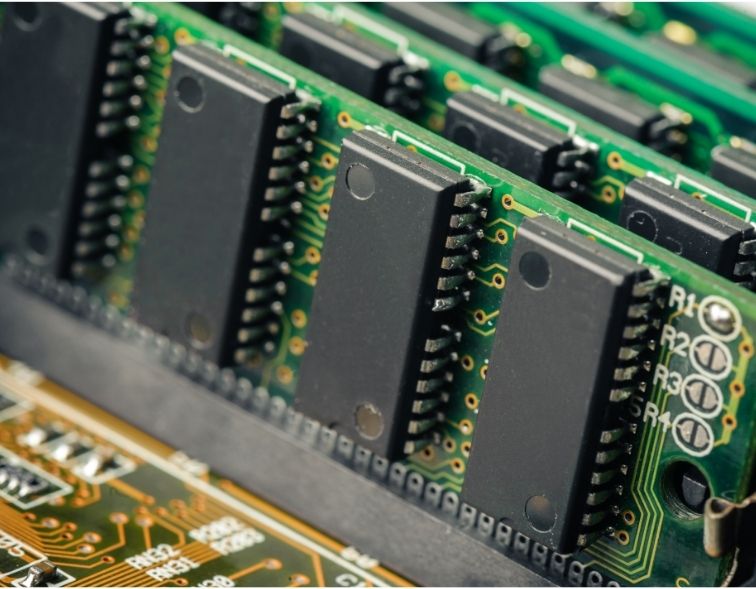 Why would I need more RAM
RAM (or Memory) in a laptop is basically a limit of how much it can run. When you open a program, it uses the Memory in the machine. Just running the web browser can take up almost 30% of your memory. Computer Mechanics can help upgrade the available memory in your computer. It's fast, cheap and can make a whole world of difference.
Laptops can only hold so much RAM before it can no longer use it, so upgrading is not always the answer. If your laptop has the maximum amount of RAM it can take, then it may be something else causing it. Either way, if you need help, we are here for you.
Give us a call on (08) 9325 1196 or you can request a FREE quote online and we can contact you.